Welcome to ShangHai Nantec Textile Co., Ltd.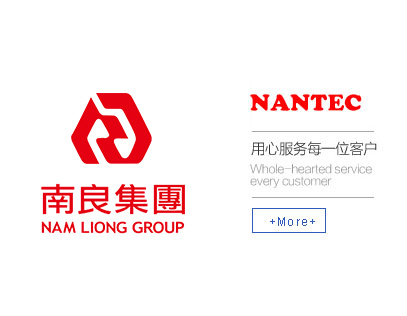 Nanliang Group was founded in 1972. At the beginning of establishment there were only 30 staffs. Through over 30 years of development, it has become an international enterprise with over 20,000 employees and more than 50 textile and spinning related business entities.
Our principle is "respect of life" and "environmental care". We devote into research of environmental textile products with high-tech value. And our products are popular all around the world.
Shanghai Nantec Textile Co., Ltd. is a branch company in Shanghai invested by Taiwan Nanliang Group. It is professional in providing of compound functional filament, short fiber, yarns....